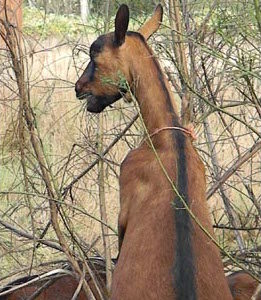 Basic Cheese Making 101
Learn how to make 3 different types of cheese (class chooses between cheddar, mozzarella, or chevre).
Take each cheese home with you. Take the mystery out of making basic cheeses at home.
8 hour course
Goats 101
Learn all the basic skills you need to keep family milk goats or pet goats.
We will teach you about feeding, worming, housing, hoof trimming, giving shots, minerals, how to milk a goat, the top problems most new goat owners encounter and how to remedy them and much more.
Advanced Goat Class
Learn how to draw blood, treat floppy kid syndrome, gangrene, hairy wart, rumen failure, etc. We also cover how to deal with birthing and potential problems, tubing weak kids, lacerations and other issues you may encounter. We also will discuss natural remedies that are useful dealing with common goat issues.